TEACHERS
EVENT 2 – 5/6 November 2022
---
Obama Akihito
Obama Akihito studied Kinko style shakuhachi and classical honkyoku (KSK) with Ishikawa Toshimitsu. A graduate of the NHK Japanese Music Training School, he won the New Performers Competition in Tokyo and studied in New York on an Asian Cultural Council scholarship. He was an invited performer at the World Shakuhachi Festivals in Sydney 2008 and London 2018. In addition to his solo performances centered on classical honkyoku, he performs in many groups including 'The Shakuhachi 5' and 'LOTUS POSITION' and has performed in 35 countries around the world.
Obama Akihito has produced 10 CDs, including one with his original compositions entitled 'SUI', and a honkyoku trilogy 'The Light in the Silence'. He is a part-time faculty member at Gakushuin University.
---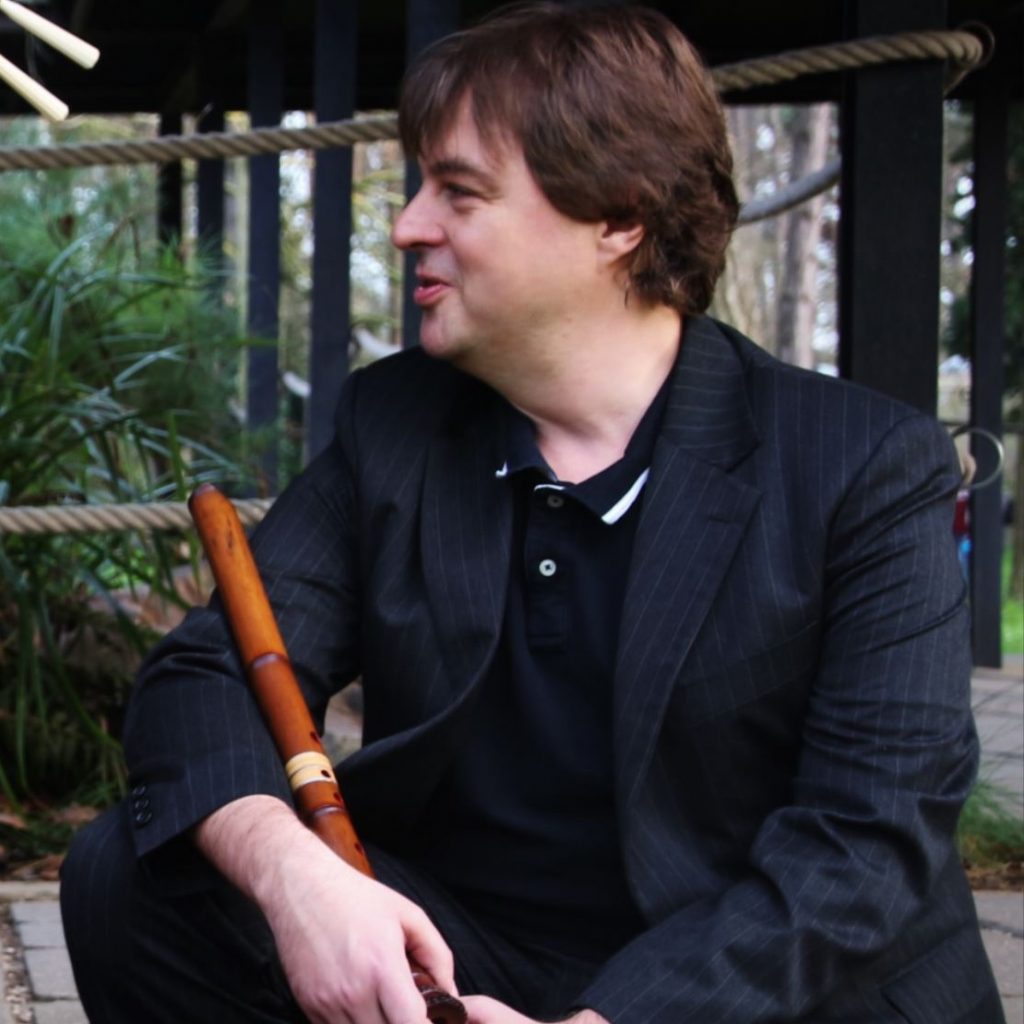 Christophe Kazan Gaston
Christophe Kazan Gaston received his shihan from the Shin Tozan-ryû school under the teaching of Sôzan Chiaki Kariya, the official representative of this school in France and in 2016, he received the name "Kazan" (歌山). The Tozan-ryu repertoire was composed in the 20th century, but Christophe also plays the older Kinko style associated with the Chikumeisha school, following the teaching of Gunnar Jinmei Linder. He is the contact person for the Chikumeisha French lesson center and the main organizer of the workshop series in France with Gunnar Linder as the main teacher. He teaches in France and performs regularly with the sankyoku ensemble 'Gaden'. Motivated by the use of the shakuhachi in other contexts, he also collaborates with artists from jazz, electronic and contemporary music as well as with dancers.
---
Véronique Piron
Véronique Piron, currently based in Brittany, France, is a shakuhachi performer and teacher in the style of Yokoyama Katsuya (KSK) and was awarded her shihan licence in 2002 in Tôkyô whilst a recipient of a research grant. She is a founding member of the ESS, and has been a teacher and co-organiser of many ESS Summer Schools. As a licensed conservatoire professor for traditional music, she is focused on introducing Japanese and world traditional music, including the shakuhachi, at the Music Museum in Paris.
Moving between tradition and creation, she has worked with composers and musicians on intercultural projects which have enabled her to develop her own compositions in a new approach to the shakuhachi. She has collaborated intensively with pianist Lydia Domancich (CD Sillage), with Bartabas and the equestrian theater Zingaro (Paris), and presently with the Japanese actress, Asai Hiromi.
---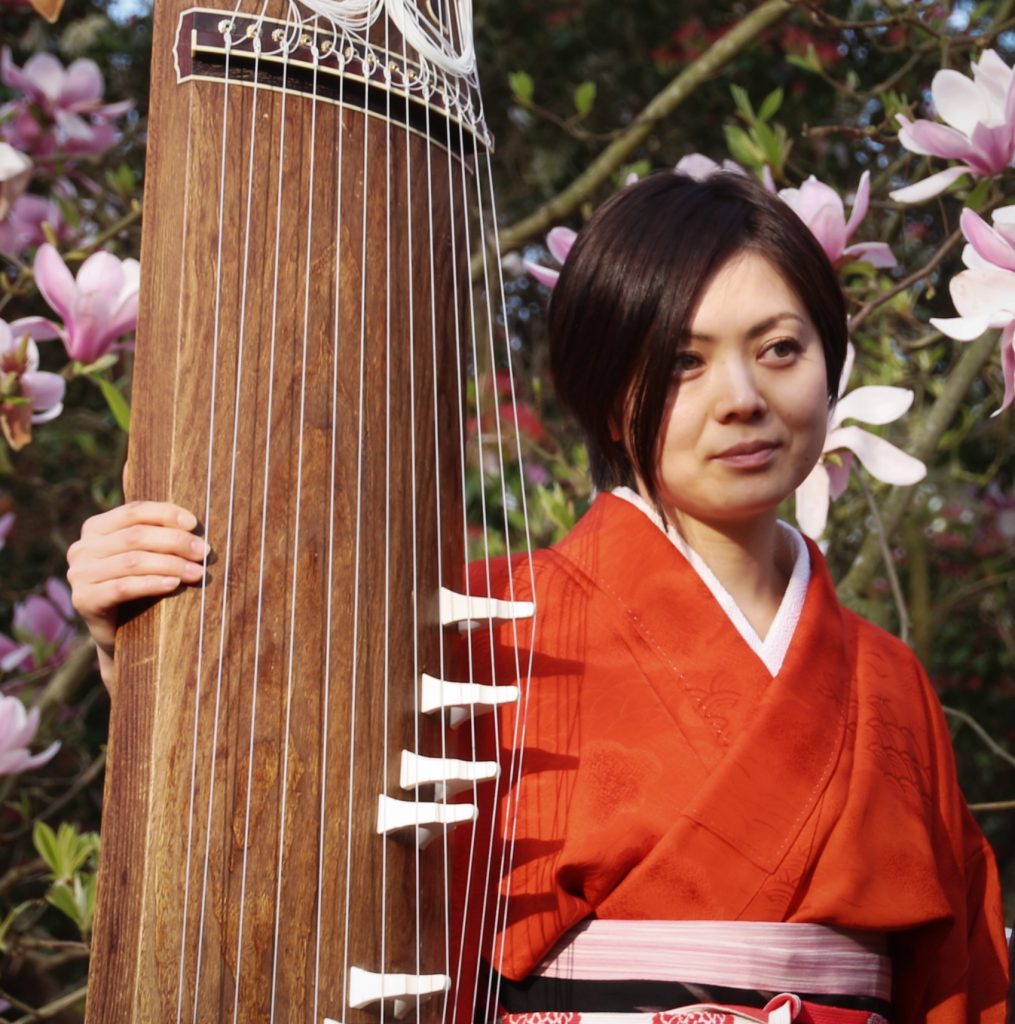 Sagara Akari
Sagara Akari (相良 朱里) began her training as a koto and shamisen player in the nineties, at the Ikuta school in Sapporo, Japan. She later studied the Miyagi style under the guidance of the famous player, Miyazaki Mieko, in Paris, with whom she extended her knowledge of the classical sōkyoku repertoire, as well as modern compositions from the shinkyoku repertoire. With Miyazaki Mieko, she also studies shamisen in the classical jiuta repertoire and, in Japan, she practices the Seiha style. She performs in France and Europe, in concerts and in official events related to Japanese culture, either solo or as a member of the sankyoku ensemble 'Gaden'. In this context, she also collaborates with the jiuta-maï dancer, Sobue Yoko.
---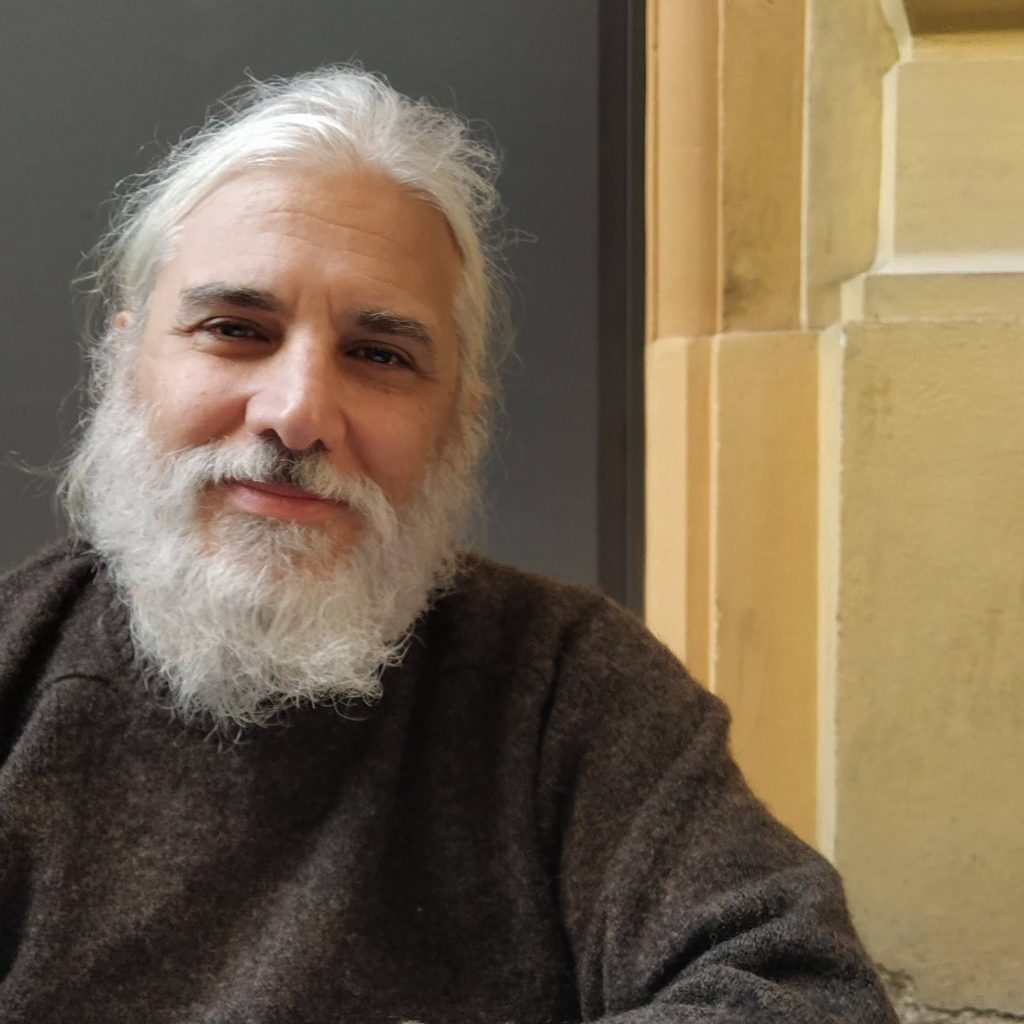 Cesar Viana
Cesar Viana lives in Madrid where he teaches Music Composition and is active both as a composer and as a shakuhachi player. His musical education was mainly dedicated to baroque music and composition and he was active as a recorder player, and eventually became a conductor, recording for leading labels, including EMI Classics, BMG, Philips, RCA and Strauss. He is a shakuhachi disciple of Zenyoji Keisuke. He participated in Ko Murobushi's creation of 'Geshi', played the shakuhachi part in Carl Jenkins' 'Requiem' at the Madrid National Auditorium, and in Doina Rotaru's 'Over Time' with Alessandra Rombola, was a finalist at the Hogaku World Shakuhachi Competition 2018, and played solo shakuhachi in Algo-Ritmo (National Ballet of Portugal).
---
Kiku Day
Kiku Day is an ethnomusicologist, a shakuhachi player, and a Visiting Research Fellow at Goldsmiths, University of London. Her research focus is on the shakuhachi and she performs both traditional and new music widely and is very involved in using the shakuhachi in improvisational contexts. She is a founding member of the European Shakuhachi Society and was chair of the Executive Committee of the World Shakuhachi Festival in London in 2018. She also serves on the Society of Ethnomusicology Council.
---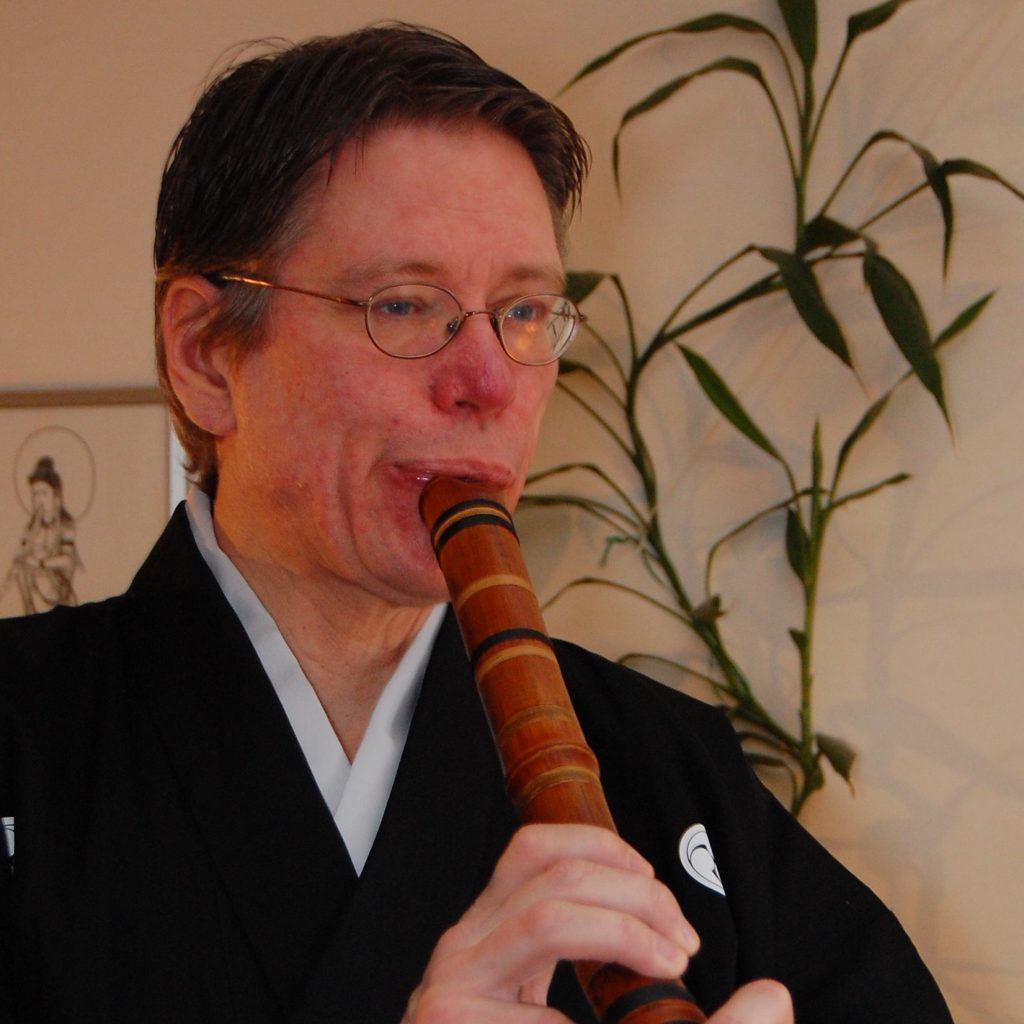 Gunnar Jinmei Linder
Gunnar Jinmei Linder holds a Ph.D in Japanology from Stockholm University, and an MA in Kinko-ryu shakuhachi from Tokyo University of Arts (Tokyo Geidai). He studied with Yamaguchi Goro from 1985 and received his Shihan licence in 1998. He has been part of the planning of several world shakuhachi festivals, the first being in Boulder in 1998. In 2016, he was awarded a Commendation by the Japanese Minister of Foreign Affairs for important cultural and academic activities.
---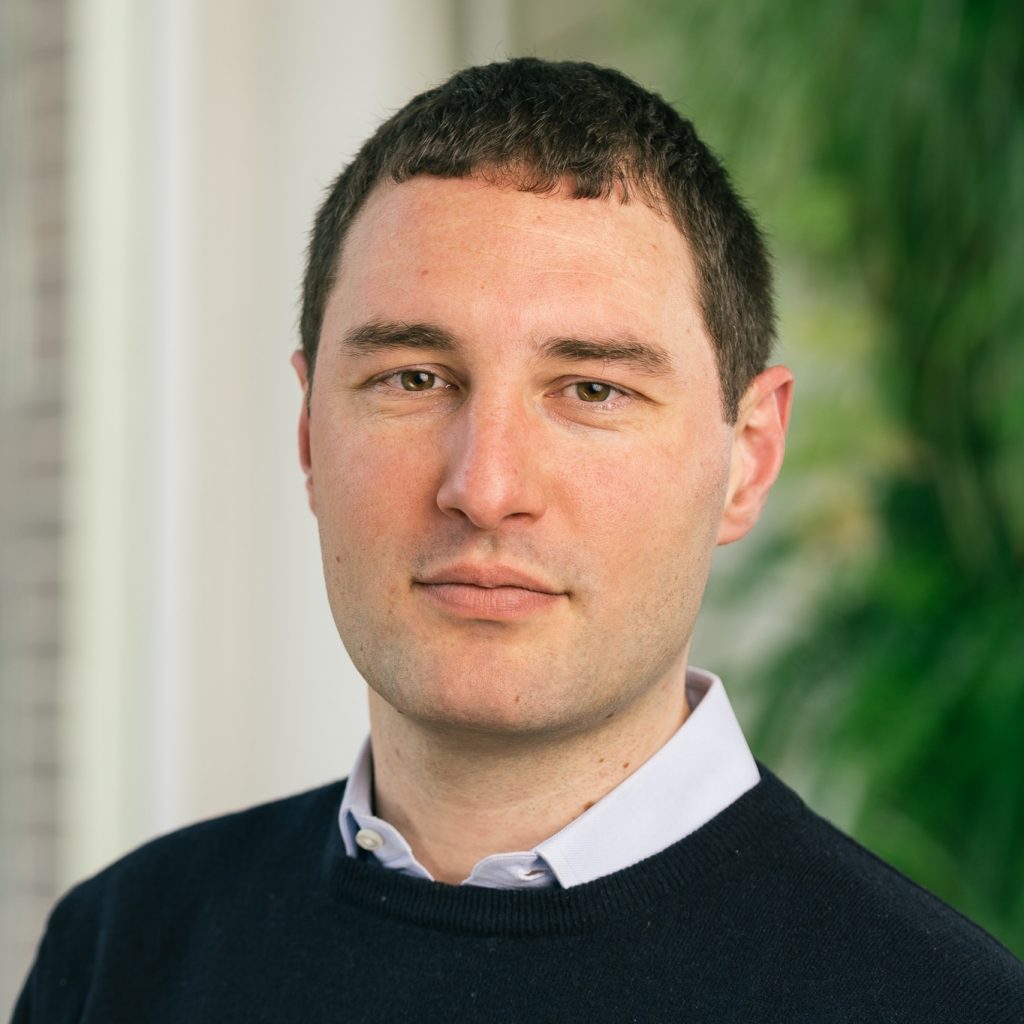 Andrea Giolai
Andrea Giolai is an Assistant Professor (UD) at the Institute for Area Studies, Leiden University. His research focuses on Japanese traditional music and dance, the study of sound in the environment and the reconstruction of Japanese music and musical instruments.
---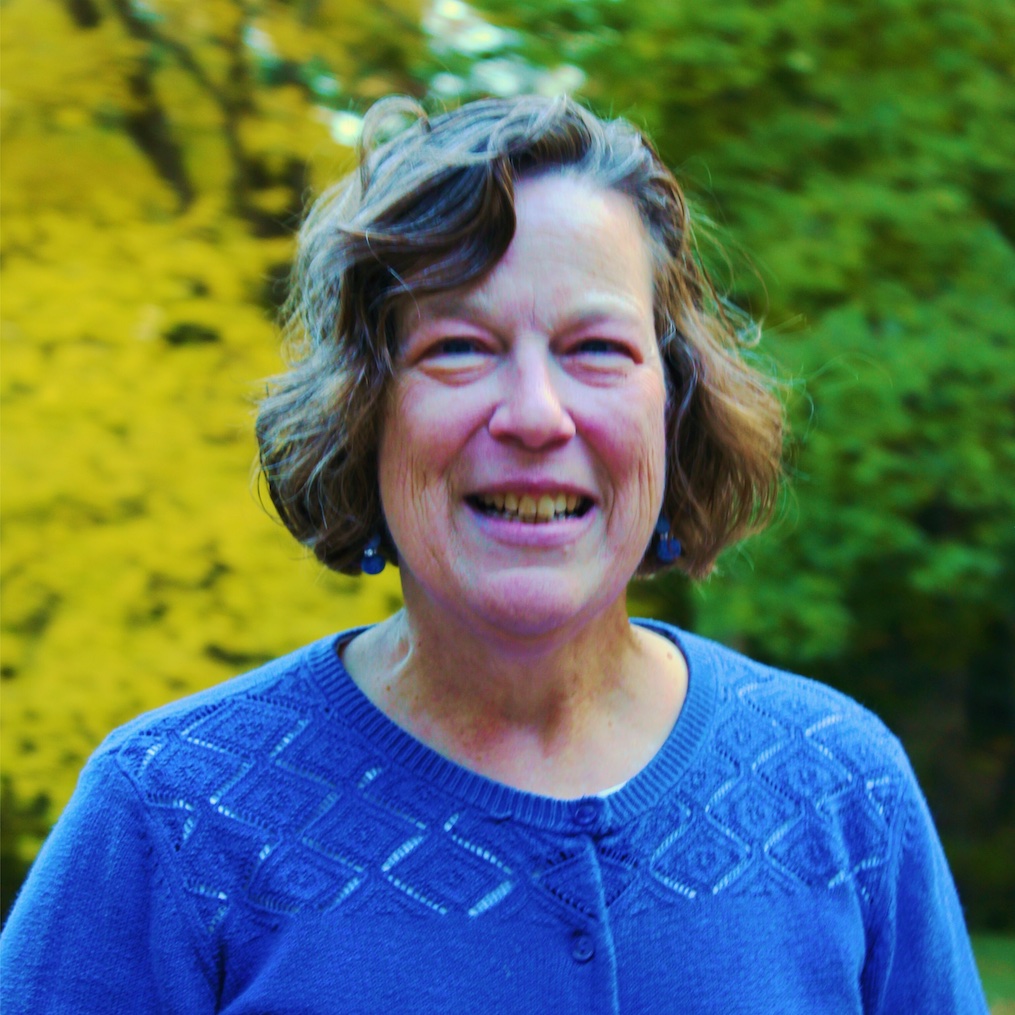 Anne Prescott
Anne Prescott studied koto and shamisen in Japan for eight years, including one year at Tokyo Geijutsu University. She received her Ph.D from Kent State University where she wrote her dissertation on Miyagi Michio. She is currently the Director of the Five College Center for East Asian Studies, Northampton, MA. USA.